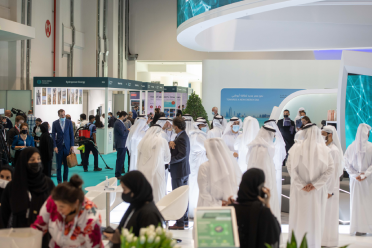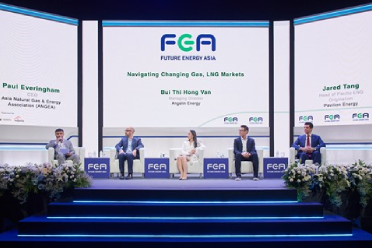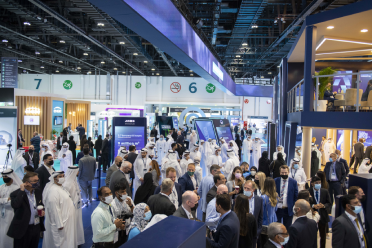 Energy Events
The global energy division at dmg events includes a number of high-profile energy events including four flagship events, ADIPEC, Gastech, EGYPES and the Global Energy Show (GES). Our energy events are supported by many of the world's leading national and international oil companies, industry service providers and key government bodies.
Energy Connects

Energy Connects is a global digital news platform. It is where curated original, valuable content moves conversations forward, establishes connections, influences with consistent thought-leadership and helps drive business forward.
FIND OUT MORE
The company behind us
DMGT manages a portfolio of companies that provide businesses and consumers with compelling information, analysis, insight, events, news and entertainment. The group takes a long-term approach to investment and has market-leading positions in consumer media, property information, events & exhibitions and venture capital. In total, DMGT generates revenues of around £1bn.